Providing excavation, underground utility and forestry services in Maine for over 20 years.

General Excavation
Commercial & residential excavation.
Underground Utilities
Sewer, water, electric, septic systems.

Trucking
Stone, gravel, loam, mulch, sand.

Forestry Mulching
Forestry mulching and related services.

Snow Plowing
Commercial & residential snow plowing.
Get a Quote For Your Project
No Project Too Big Or Too Small
We are a small family owned company that works primarily in excavation and underground utilities. We also have many years experience in site work and forestry services as well as snow plowing.
We have expanded our services to forestry mulching which includes trimming road sides and storm pond maintenance as well as lot clearing.
We approach every project with the same level of professionalism and attention to detail to provide the quality and consistency that each project deserves.
We are committed to each and every project, large or small. This is what sets J&S Excavation apart. We look forward to working with you on your next project.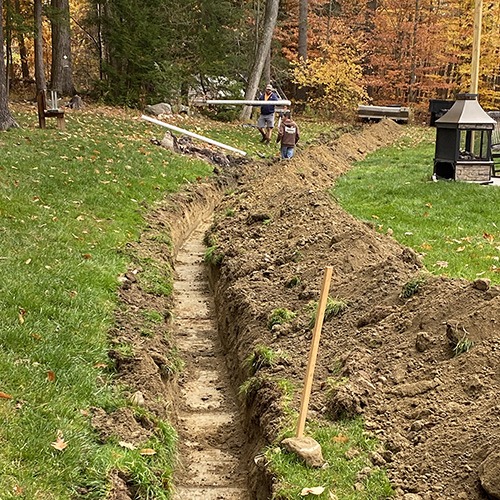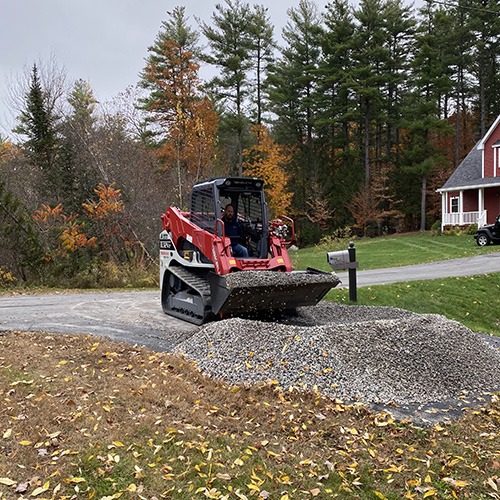 Serving Maine For
Over 20 Years
We are proud to be serving Maine people. It is very rewarding to get a job done on time and on budget. Our excavation, underground utilities and forestry services are second to none.
You deserve quality service and it is our mission to provide you with a worry-free, quality service experience.
We look forward to each project and working with our customers to make sure their project is completed to 100 % satisfaction. Contact us to discuss your project and to receive quote.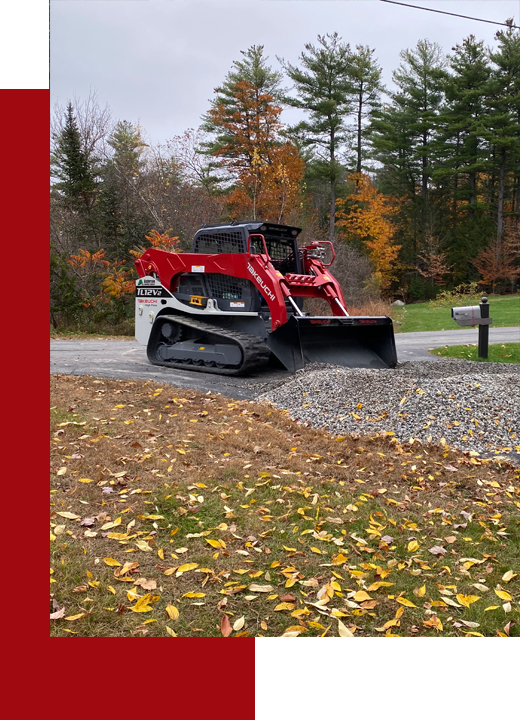 We work with you to make sure your project is done on time and on budget with 100% satisfaction.
J&S did a great job on our excavation project. the job was done as promised and to our satisfaction. GOOD JOB!
Admittedly, hiring someone to do Excavation work was a bit scary for me but these guys did an amazing job. I was very pleased.
Cutting trees is dangerous work but J&S handled it with care and very professionaly. I am glad I called them and will do so again.


31 Ipswich St., AUBURN, ME
J&S Excavation, Inc. - Copyright © 2021 - All Rights Reserved