We provide excavation, underground utilities, forestry, trucking and snow removal services. See below for a more detailed list of our services.
Get a quote for your project.
Excavation work is the movement of rock and dirt to create a space for construction work to begin. It includes digging holes, grading land and leveling for: Building foundations. Roads, driveways and sidewalks.
Underground Utilities services that carry electric power, sewage, communications, oil, water and storm drains below the surface of the ground.
Water
Electricity
Communications
Sewer

Septic systems

Storm Drains
Aggregate deliveries, stone, gravel, sand, loam, mulch and more.
Aggregate deliveries
Stone deliveries
Gravel deliveries
Sand deliveries
Loam deliveries
Mulch deliveries
Forestry Mulching includes services which such as lot clearing, road side trimming and more.
Lot clearing
lot thinning
forestry management
road side trimming
pond maintenance
bush hogging
land reclamation
Snow removal and related services for Maine's long winters.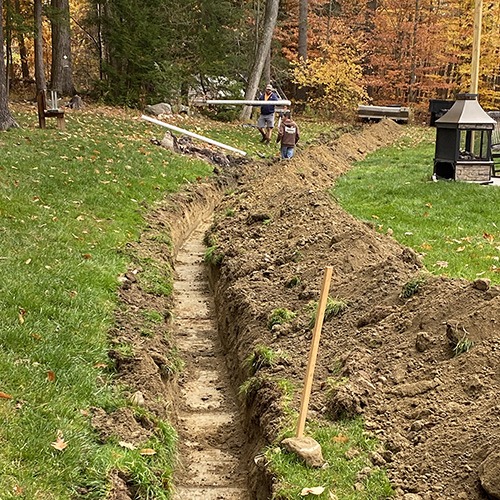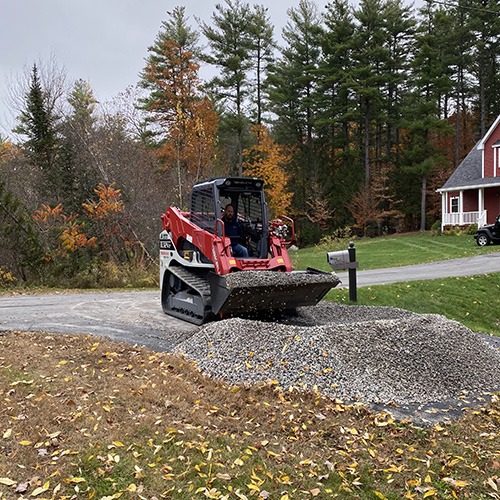 31 Ipswich St., AUBURN, ME
J&S Excavation, Inc. - Copyright © 2021 - All Rights Reserved